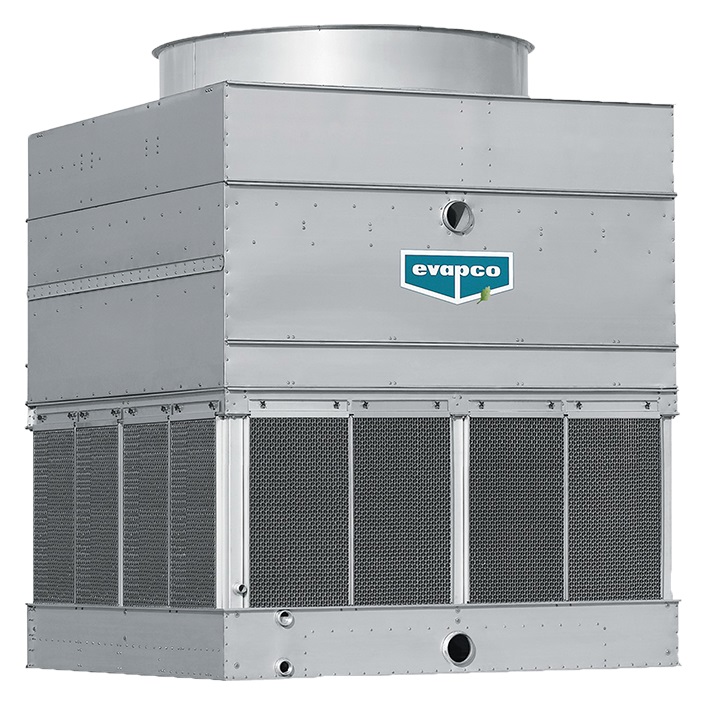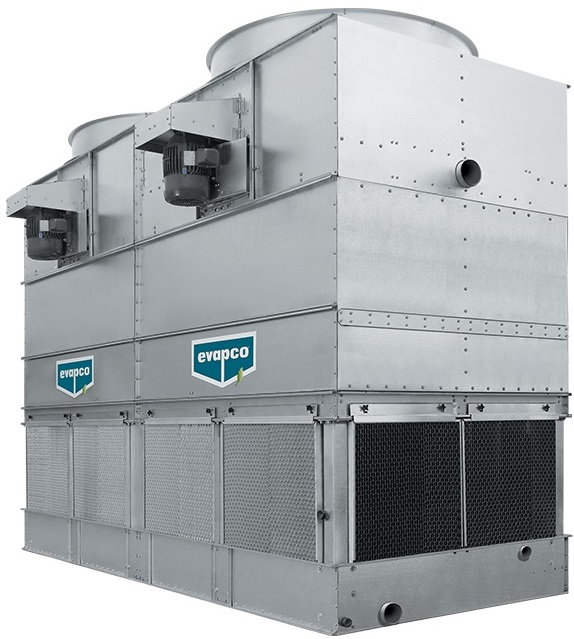 Pro Cooling Towers

Cooling Tower Engineers & Techs

America's Source For HVAC/R

Cooling Tower Repair & Maintenance

HVAC/R Cooling Tower Experts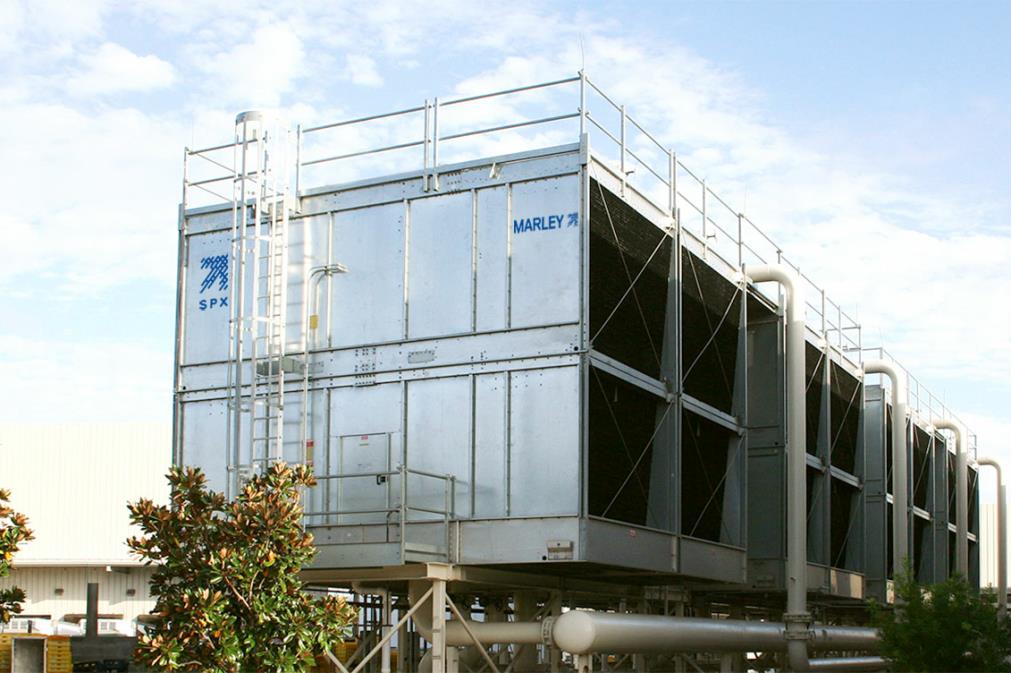 Looking For Professional HVAC/R Cooling Tower Repair

Cooling Tower Installation * Chiller Install/Repair * Maintenance


Mechanical Draft Cooling Towers

Atmospheric Cooling Towers

Hybrid Draft Cooling Towers

Natural Draft Cooling Towers

Crossflow Cooling Towers

Counterflow Cooling Towers

Shape Characterised Cooling Towers

Request Cooling Tower Service Now!

Company Name:*

Address:*

Phone:*

Email:*

Detailed Request:*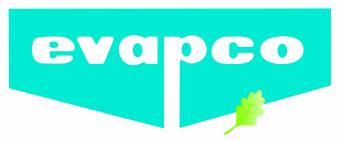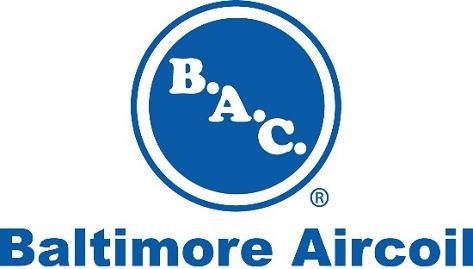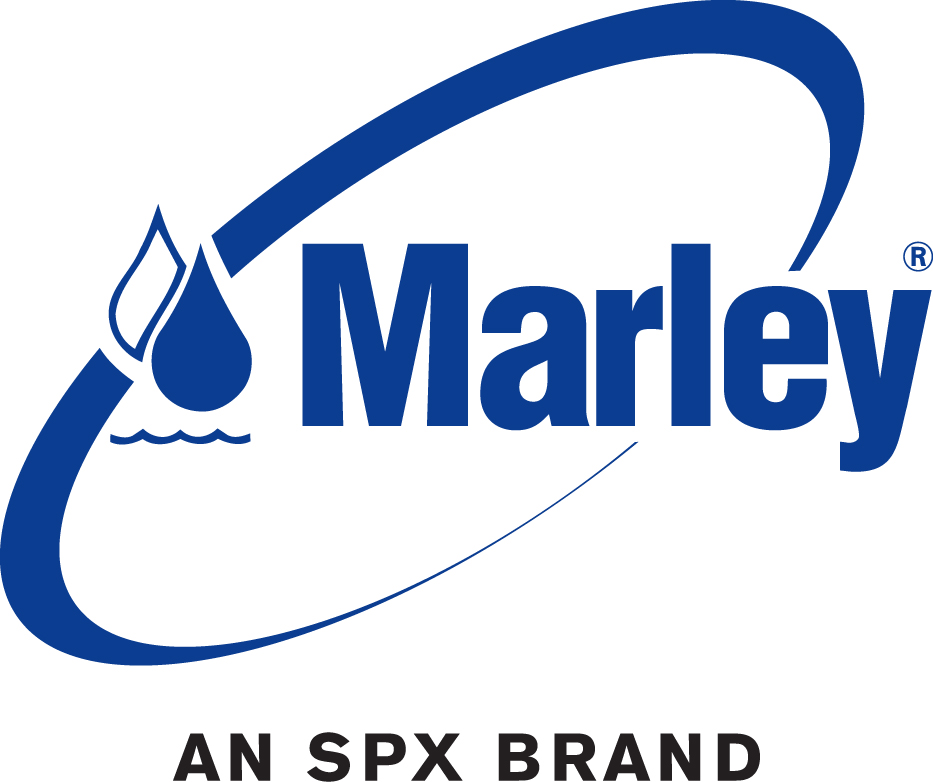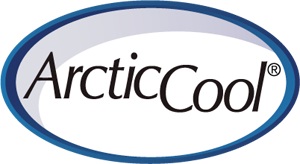 Pro Cooling Towers is a conglomerate of expert cooling tower repair and maintenance engineers and technicians with a high level of experience and appropriate credentials to provide exemplary cooling tower repair and maintenance services.

Every Pro Cooling Tower Company is Licensed & Insured With Over 10 Years in the HVAC/R Industry. Pro Cooling Tower Contractors offer State-of-the-Art Cooling Tower Installation, Repair & Maintenance Coupled with First-in-Class Customer Service.